It would be very interesting if you enhance the webinterface using the Ext JS framework.
You can follow up this thread:
There is already a new interface implementation in an early test version (1.5) of UrBackup.
Dear Rseb,
I have installed pretty UI. It is really cool. I face one issue while selecting individual client. It is not really selecting the client when I click it. Can you help me on that.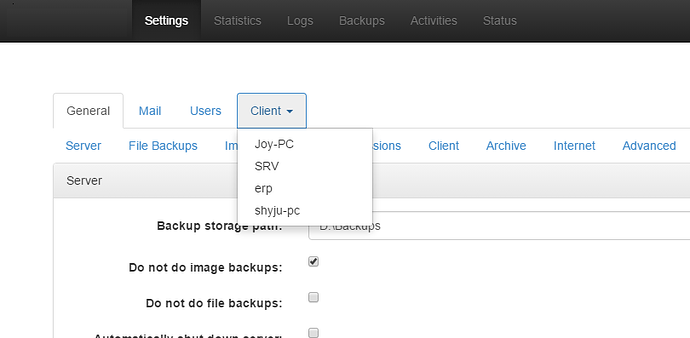 Tthats cool how'd you do that?