Hi uroni,
Here as requested (just take the screenshots): working and not working clients, respectively.
EDIT: just complementing; the first one is a Ubuntu 16.04; the second (not working), is a Debian 6, but I guess this isn't the problem either. There are Debian 6 clients that are working; also, there are working and not working CentOS 6 clients. Hard to urderstand for now, but trying to.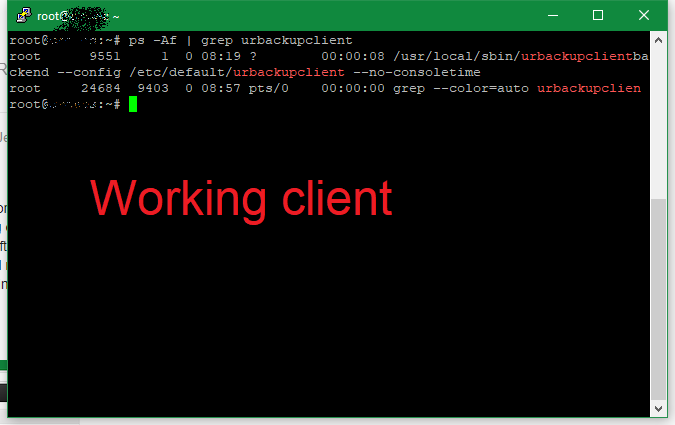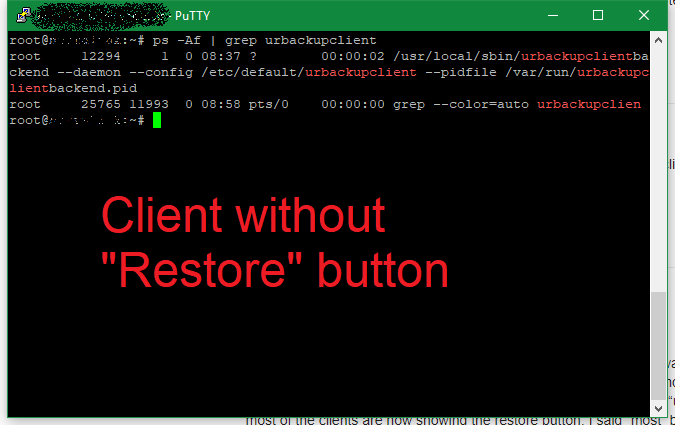 Thank you very much. Best regards.