Hello,
i have a Problem with the urbackup windows client.
Backing up and restoring over the webinterface works fine, but when i want to restore something on a client machine by selecting "access backup" from the right-click menu, it shows me an error "Error Connecting to the Server" (As shown in the Screenshots).
Starting a Restore from the Webinterface, or a Backup from the Client works fine, since the issue is reproducible on all 3 clients i suspect a setting on the serverside, but don't know which.
How can i Debug this?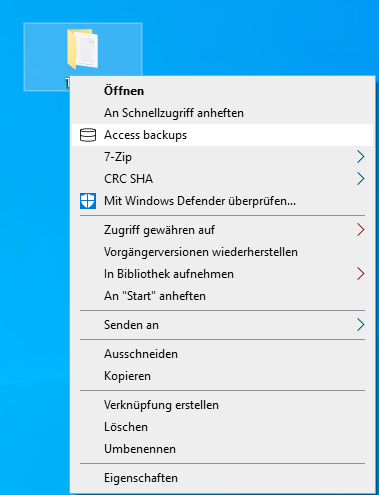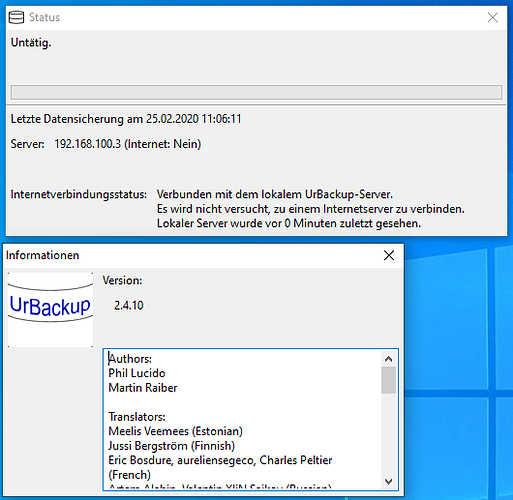 Urbackup Version: 4.10 on the Client, 4.11 on the Server
Client is a Windows 10 Pro, The Server is running in a Freebsd Jail.