Server is a 64-bit Dell PowerEdge 2950 with Windows Server 2012 R2 installed - Currently running 2.0.32 Server, but problem started back on 2.0.31 (as far as I can recall).
This is what has been coming up recently when I go to run scripts.
repair_database.exe: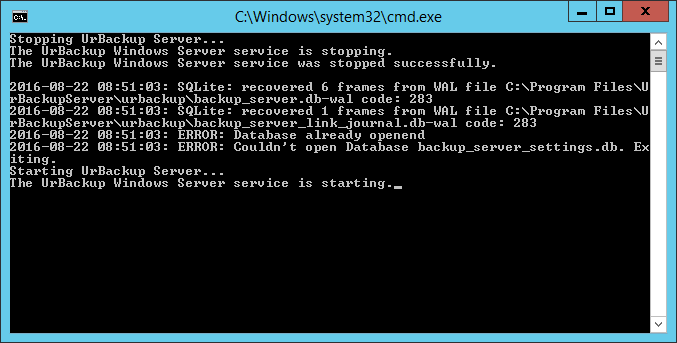 defrag_database.exe:

cleanup_database.exe: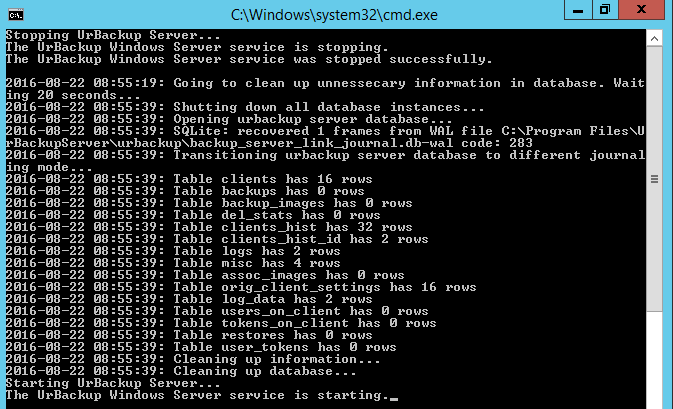 Don't know how to proceed; read from another post about SQLite commands, but I never found anything concrete on what to put in to check.