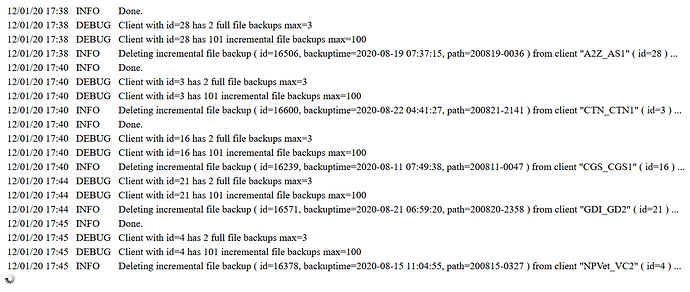 37 clients, almost 14Tb data on statistics. It's been doing Nightly for almost 2 days straight. Windows 10 for the server.
MegaRaid Storage Manager reports everything good with the RAID. Activity status shows 100% usage on the virtual drive.
Clients continue to backup
without
issue, except the obvious…
Thoughts?
Edit: Eset antivirus is excluded from scanning the storage.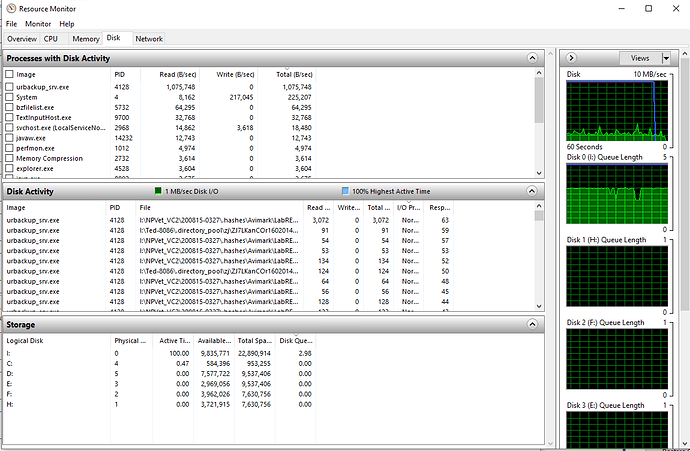 Edit #3
Are my incremental too many?