Hello:
Sorry - I've scanned the documentation and the forum - but I can't find an answer to this:
I'm curious about how the client detects newly modified files to backup. From looking at system logs, it appears that even (some?) unchanged files get re-hashed during an Internet incremental backup - e.g.
2020-07-09 14:21:40: Parallel hash "/usr/share/zsh/5.2/functions/_arrays" id=301559 hash=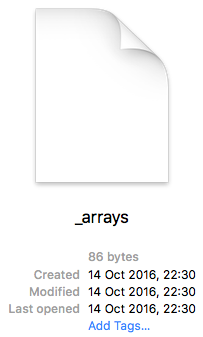 I also see high CPU usage from the backend process during a backup.
Does this imply that the client is entirely rehashing the backup set during each incremental backup? If so, is there a reliable way to reduce the resource impact (CPU usage and disk I/O usage) within Urbackup?
Many thanks!