We accidentaly noticed, that if we initiate a restore from the client (clicking on restore, in the tray icon menu), the client does not see all backuped directories in the webinterface. If we login as admin, we see all of them. Just some screen shots:
After clicking on restore on the tray icon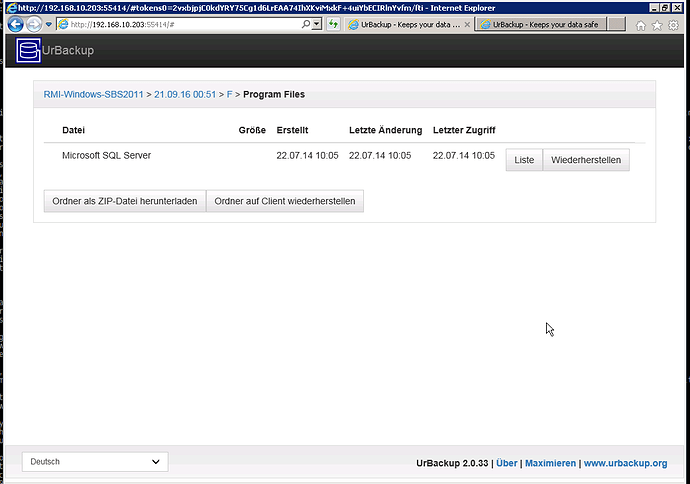 After logging in in the web interface as admin:

When right clicking in Windows Explorer on the directory, and choose restore: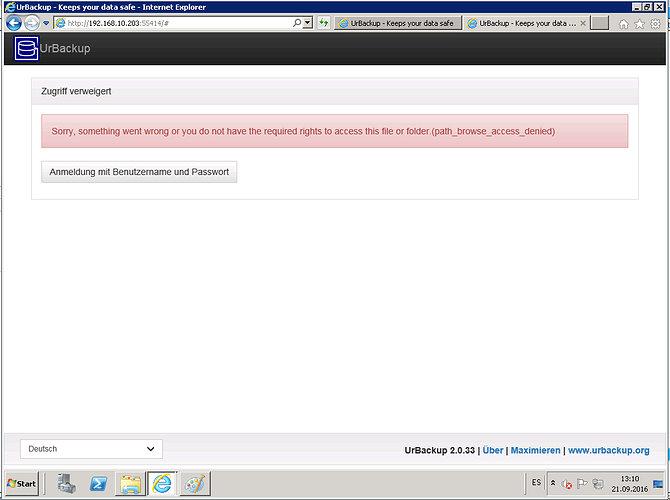 Is than an intended behavior or a bug? I really don't see how we could set up permissions some how differently.