Hello,
Due to a config problem, I had to completely reinstall the operative system (Debian 11) where I have urbackup.
I make a copy of urbackup server folder with all the files previously, and the backups itself are in a different disk, which I didn't touch.
After Debian reinstallation, I installed urbackup from deb package, and after that, I copied the old urbackup server folder over the new one.
Now when I start urbackup server, I can see all clients and their backups, but when I try to see the files/folders inside the backups, the web interface don't show any of them.
The files are there, if I go through the filesystem I can see and copy all of them…but not from the urbackup interface.
I can see this:

But when try to enter inside one of the items…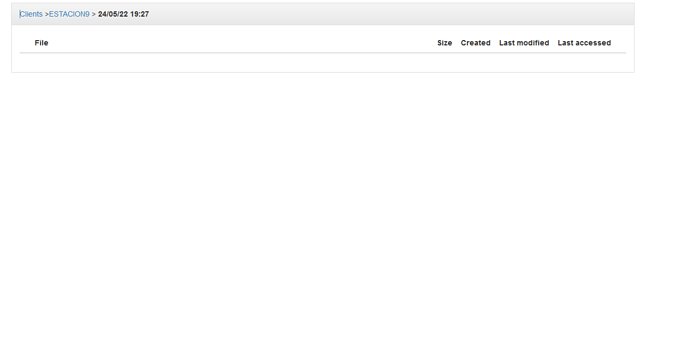 Why?
Thank you